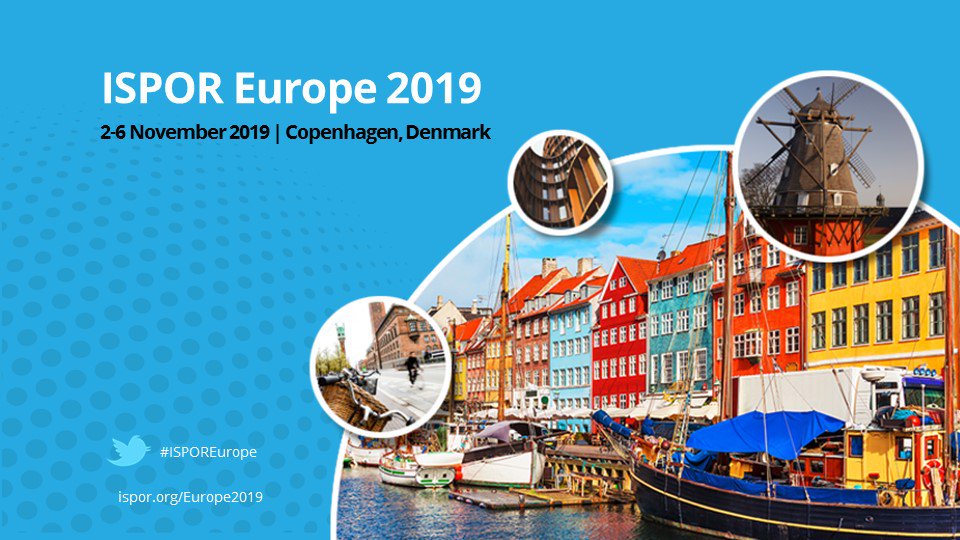 HealThink's participation in ISPOR Europe 2019
5000 global healthcare leaders will meet at ISPOR Europe 2019 – an energizing meeting ground for sound science, robust methodology, relevant policy discussions, and multistakeholder perspectives.
HealThink will be there and our posters on topics : Oncology, Personalized and Precision Medicine, Rare and Orphan Diseases and Biologics and Biosimilars, will be presented during the event.
Panos Stafylas of HealThink will have also the honour to participate in Session 1 "EVALUATING DIGITAL HEALTH TECHNOLOGIES- WHY, WHAT AND HOW?", chaired by Chris Chesters, PhD (National Institute for Health and Care Excellence (NICE), Manchester, United Kingdom), on Monday, 4 November. He will discuss his involvement in establishing an eHealth HTA framework as part of the Joint Action to support the eHealth Network and the current situation and challenges ahead for the use of eHealth in Europe.
Read more details
here
.