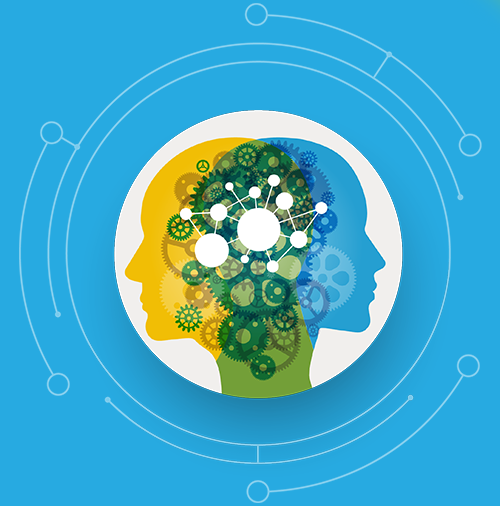 HealThink's Participation in Virtual ISPOR Europe 2021
Virtual ISPOR Europe 2021 is the leading European conference for HEOR, bringing together global leaders for discussion and dissemination of the latest trends in healthcare. This conference is made up Virtual ISPOR Europe 2021, which will take place 30 November-3 December 2021, along with an in-person, Preconference Summit held 11 November at the Bella Center in Copenhagen, Denmark.
HealThink will attend the conference and participate with the following posters:
Economic Burden of Metastatic Breast Cancer in Greece
Cost of Illness (COI) Analysis of Sickle Cell Disease (SCD) in Greece
We would like to take the opportunity to thank our partners for the excellent cooperation and the completion of these interesting projects.