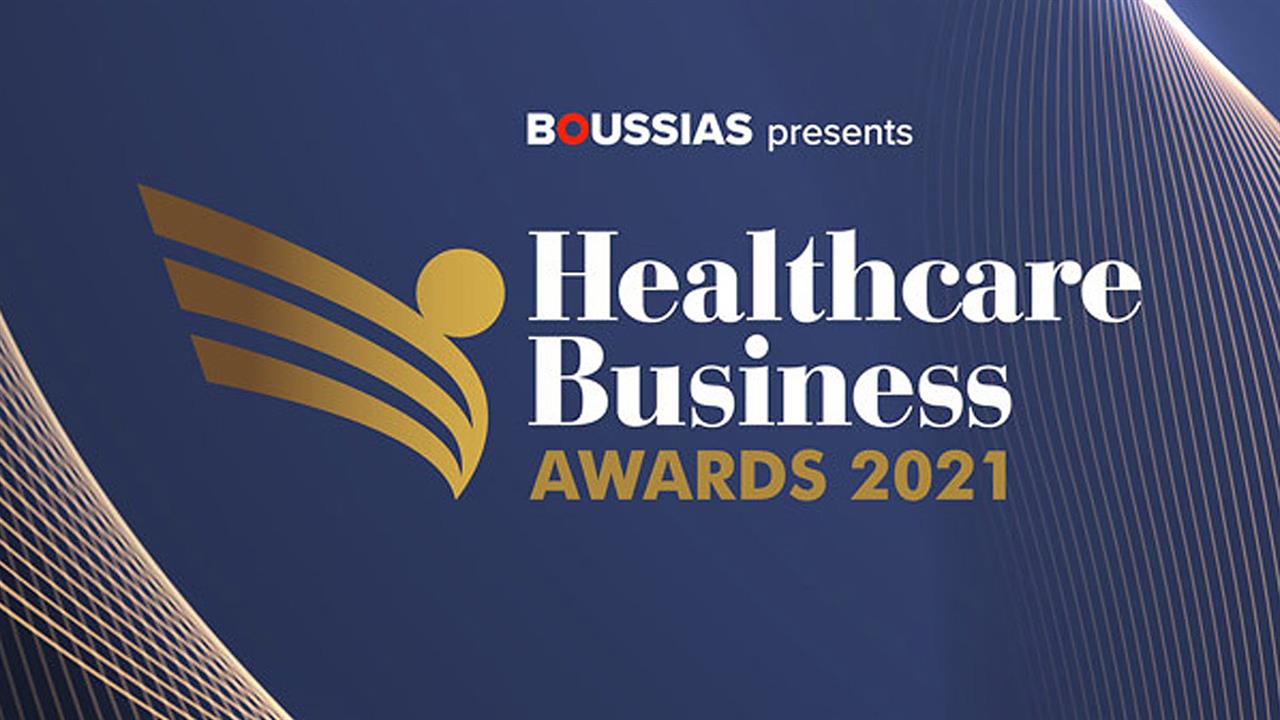 Award for the Hellenic Digital Health Cluster (HDHC)
The contribution to Health and the scientific, clinical and business excellence were awarded in the context of Healthcare Business Awards 2021, which took place on September 20th 2021.
The creation of Hellenic Digital Health Cluster (HDHC) was awarded in the category "National/ Regional Health Initiative" and Dimitrios Katehakis represented Center for eHealth Applications and Services of ICS-FORTH and PRAXI Network.
The Chairman of the Jury of the awards was this year the Academician and former Prime Minister of the country, Mr. Loukas Papadimos.
More details
here
.