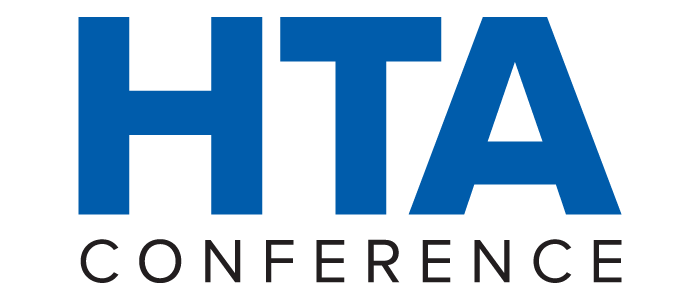 HTA Conference 2021
The main theme of the 2021 HTA conference is the new role that HTA and Negotiations are called upon to take on, in the context of challenging and changing therapeutic standards, such as medicines for rare or extremely rare diseases, gene and cell therapies and precision medicine.
Health Technology Assessment is the cornerstone of HealThink activity, and we are very glad to support again the Conference organized by Boussias Conferences.
Our Scientific Director Panos Stafylas will participate in Session 1 and the title of his presentation is "Elements and Observations from HTA and Negotiation committee operations".
Even though we are still keeping our distance and we won't have the chance to meet you, we will all be "there".
More information about the conference
here
.