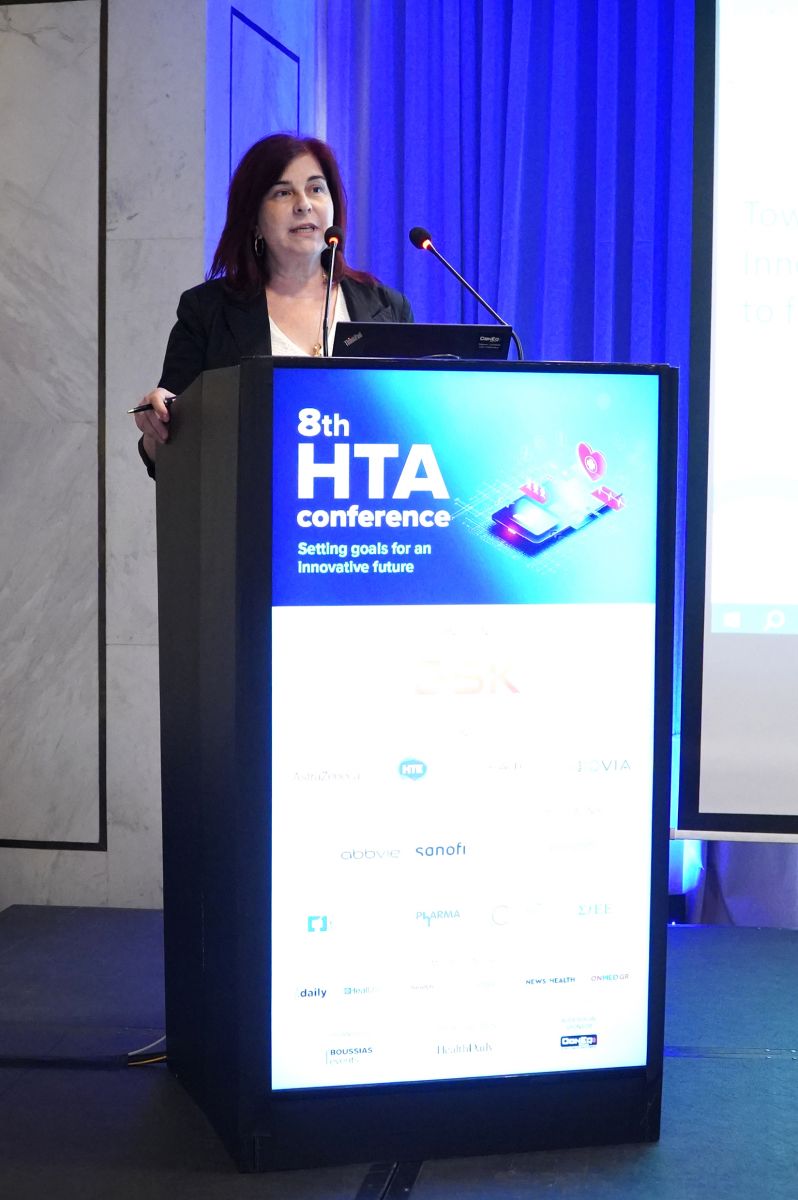 HTA Conference 2023
Healthink provides high class market access, health technology assessment (HTA) and R&D services in healthcare sector!
That's why we are thrilled to have participated at the 8th HTA Conference on June 14th, 2023 which took place in Athens Greece, under the theme
HTA: Setting goals for an innovative future.
Renata Valsami, Health Policy & Governmental Affairs Manager at HealThink, gave a short presentation in a round table discussion focusing on the effective use of innovative models to facilitate the medicines' negotiation outcome.
The rapid development of new highly innovative therapies that radically change healthcare and/or save lives, requires the design of more complex and personalized Managed Entry Agreements that respond to the accompanying uncertainties and ensure unhindered patient access and long-term sustainability of the Pharma Industry in Greece.
Read more about the presentation
here
.